RepPanel - A DIY alternative to the PanelDue with WiFi support
RepPanel is a user interface for Duet based 3D printers. It is a cheaper alternative to the already available PanelDue. It uses the ESP32 and is optimized for 3.5" displays. If you source the hardware yourself it costs around 25€-30€.
A big difference to the PanelDue is that the RepPanel does not have to be connected via cable to the printer. You can put it up anywhere in your WiFi.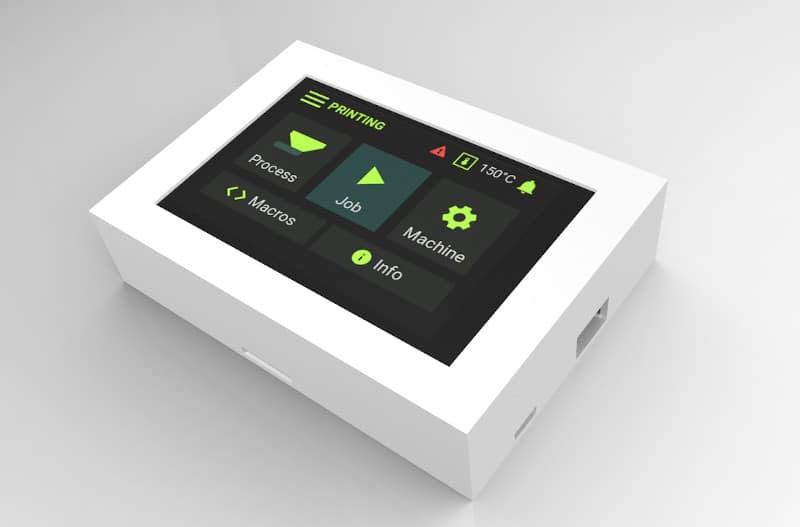 Link to a video:
https://www.youtube.com/watch?v=39FKTUVjrxc
It is not intended to be a replacement for Duet Web Control. If you just want a display for your printer you still might be better off using the PanelDue, since it does not involve sourcing the hardware, compiling & flashing the firmware. However, if you have a little experience with tinkering it is fairly easy to set up and you'll be rewarded with a cheap and cool looking printer control
Tested with Duet2 WiFi running
RepRapFirmware 2.0.5.1
RepRapFirmware 3.0
RepRapFirmware 3.1.0
RepRapFirmware 3.1.1
posted in Third-party software