RE: 2 heater faults, temp rising 2 slow, Temp excursion exceeded
@dc42 and @engikeneer,
Hello, thanks for the input and suggestions. I finally got the thermistor back in, and the hotend assembled. I kept running into issues, broke the heat break, the heater cartridge looked a little frayed and ended up getting the precision cartridge. So I replaced more than just the thermistor. Here is the new graph for the autotune this time around.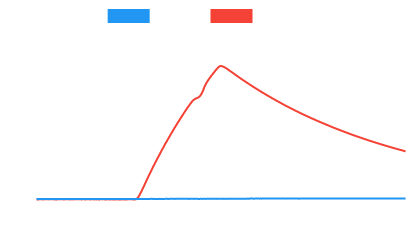 On to the next issues. Again thank you.
posted in Tuning and tweaking