RE: IDEX CoreXY, With Only 2 Motors.
@fcwilt said in IDEX CoreXY, With Only 2 Motors.:
Nice graphics!

Do you do that sort of work professionally?

Frederick
These are the Voron .step files. Someone has put a lot of work into creating them with all the correct colours. I am just building on it in Fusion 360.
I guess you could call what I do a profession haha. I quit my job in the Automotive trade to pursue my 3D printing business from what started out as a hobby 7 years or so ago. I mostly focus on engineering related 3d printing, but the bulk of what I print is PLA investment casting patterns (I dont do the castings, just supply the patterns). Before you ask, yes we print a lot of cool sh!t that gets cast in metal, but I generally cant share most of it. But one of the coolest ones was this public sculpture, all of the spheres and the bendy straw collars were 3d printed and investment cast in bronze, the straight pipe is off the shelf. We went big straight out the gate as this was the first thing we ever investment cast with 3d printing.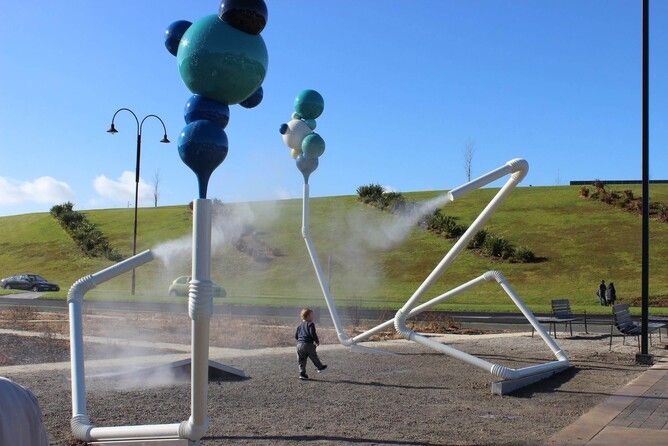 Another cool one was this motorbike Cylinder head. Any my ugly mug holding the very intricate printed pattern.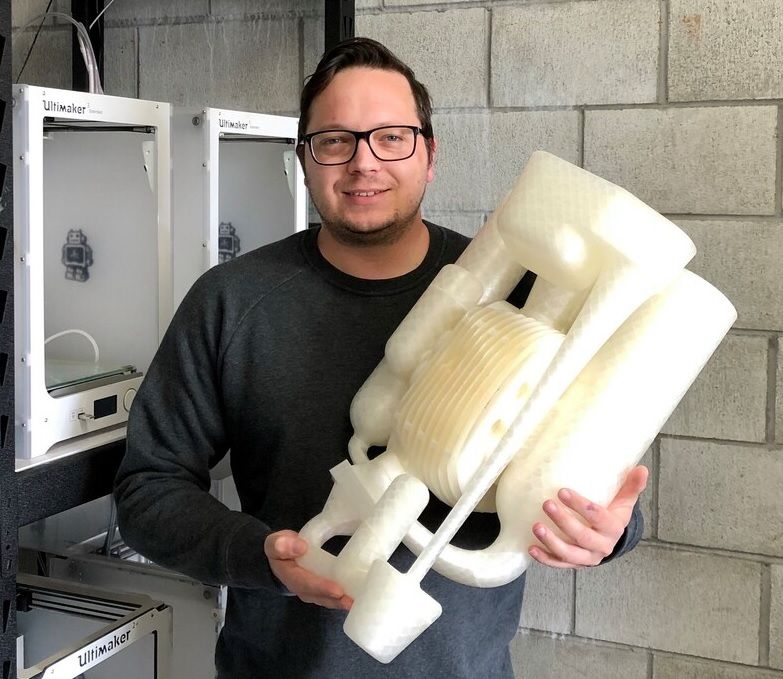 posted in General Discussion