RE: Stratsys FDM 8000 convert to Duet 3
@dc42 looks like a solenoid to me. The idea of putting 240v ac anywhere near the duet scares me so plan to use the bed heater circuit to switch the existing 24v contactor. I appreciate that daughter boards for thermocouples are available but it seems much cheaper to use thermistors .
@droftarts I will study the thread because I also have one of the uprint se plus which has the side to side type dual head. What I really want is to Hack the eeprom system which ties it to proprietary filament. The uprint extruders were a much later version than the fdm8000 and haveblue replaced them so I think the FDM is clearly for the chop. I am considering a 2 into 1 head, don't know if anyone has experience of these.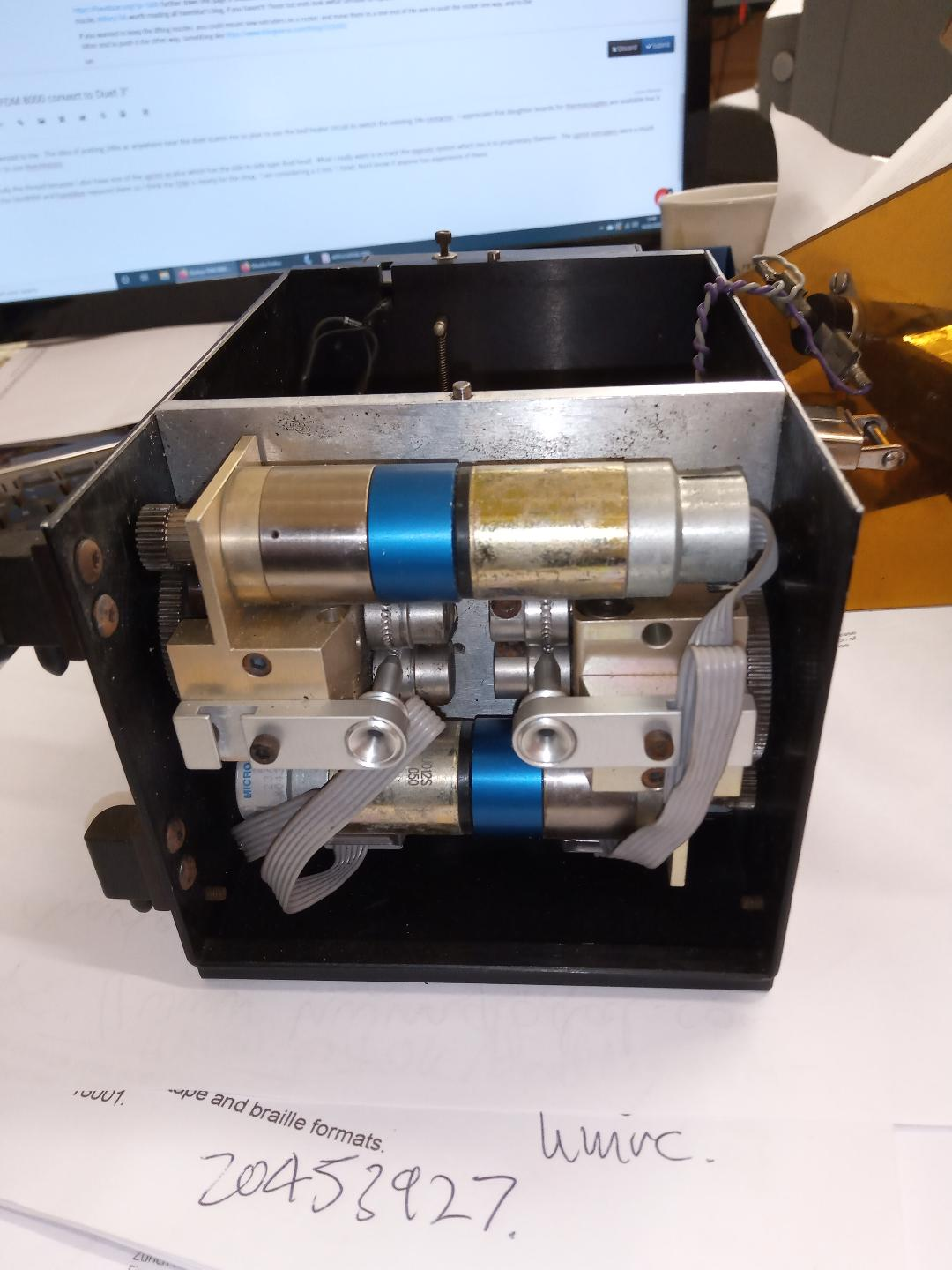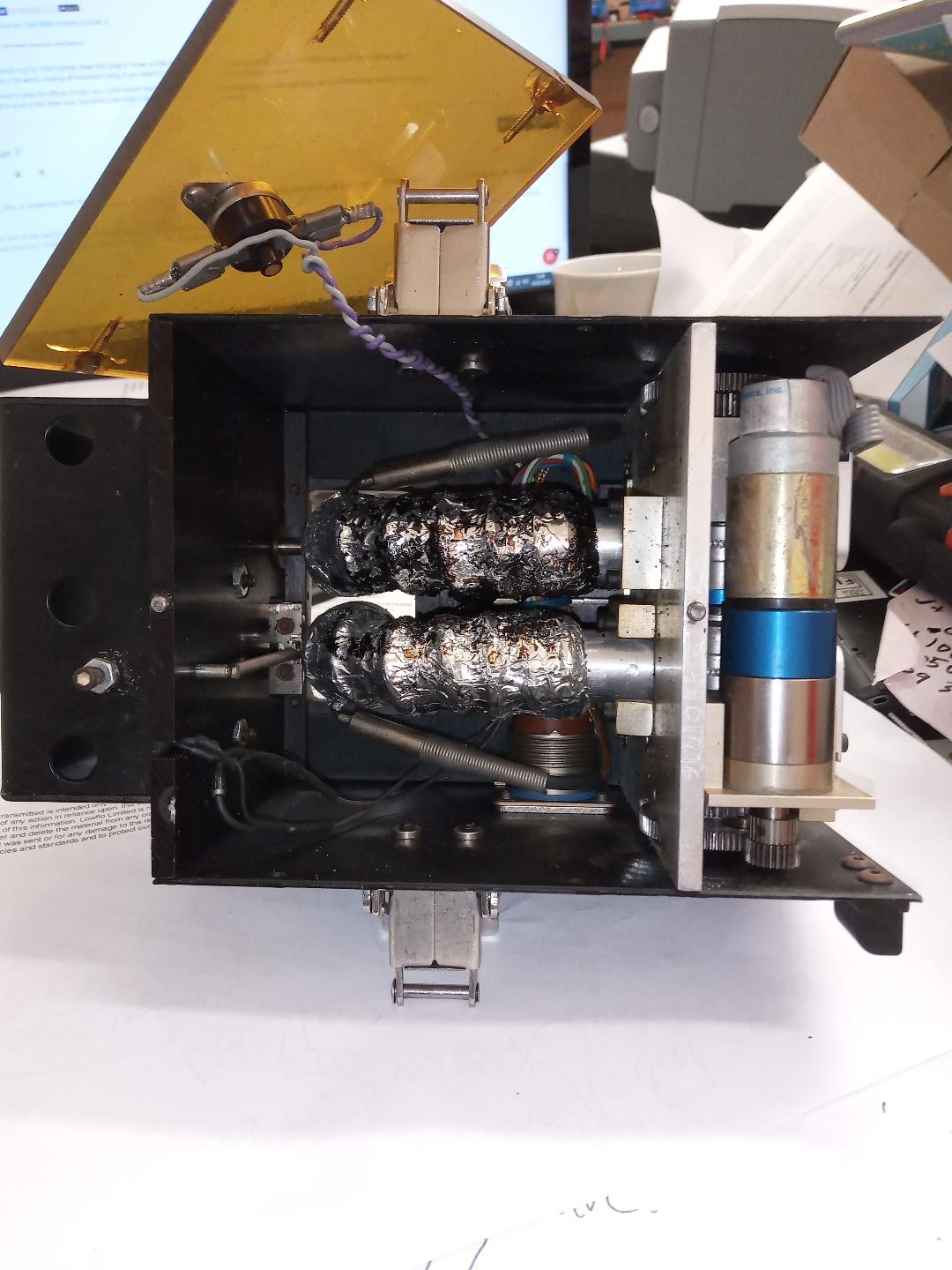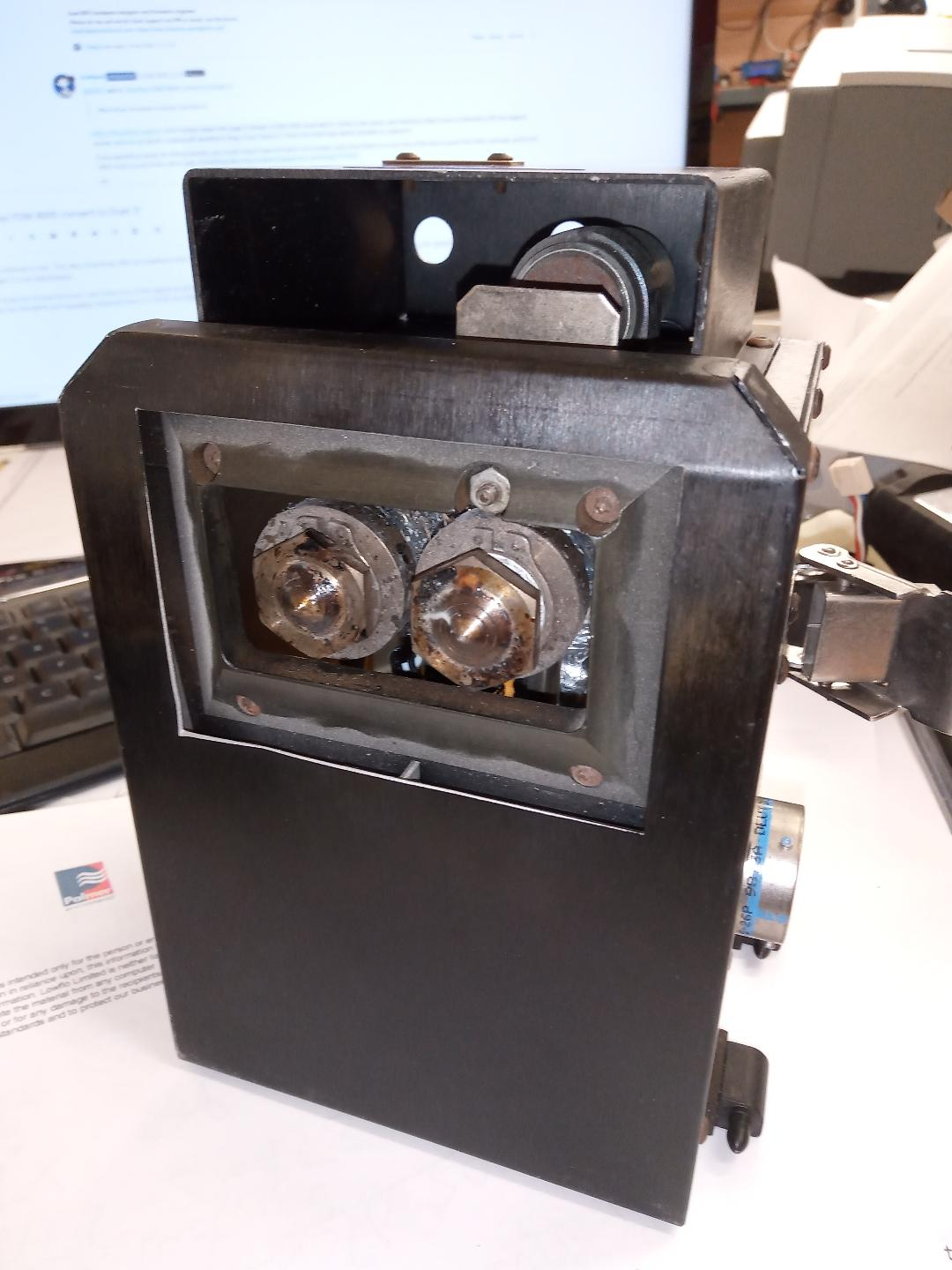 posted in My Duet controlled machine