RE: 3.4.0 b3 leaning prints
I'm glad I ran across this thread. I was just about to start tearing into my printer looking for a mechanical problem.
This is on an Anycubic Linear Plus Delta with a Duet 2 Ethernet, Smart Effector with 3.40 B3.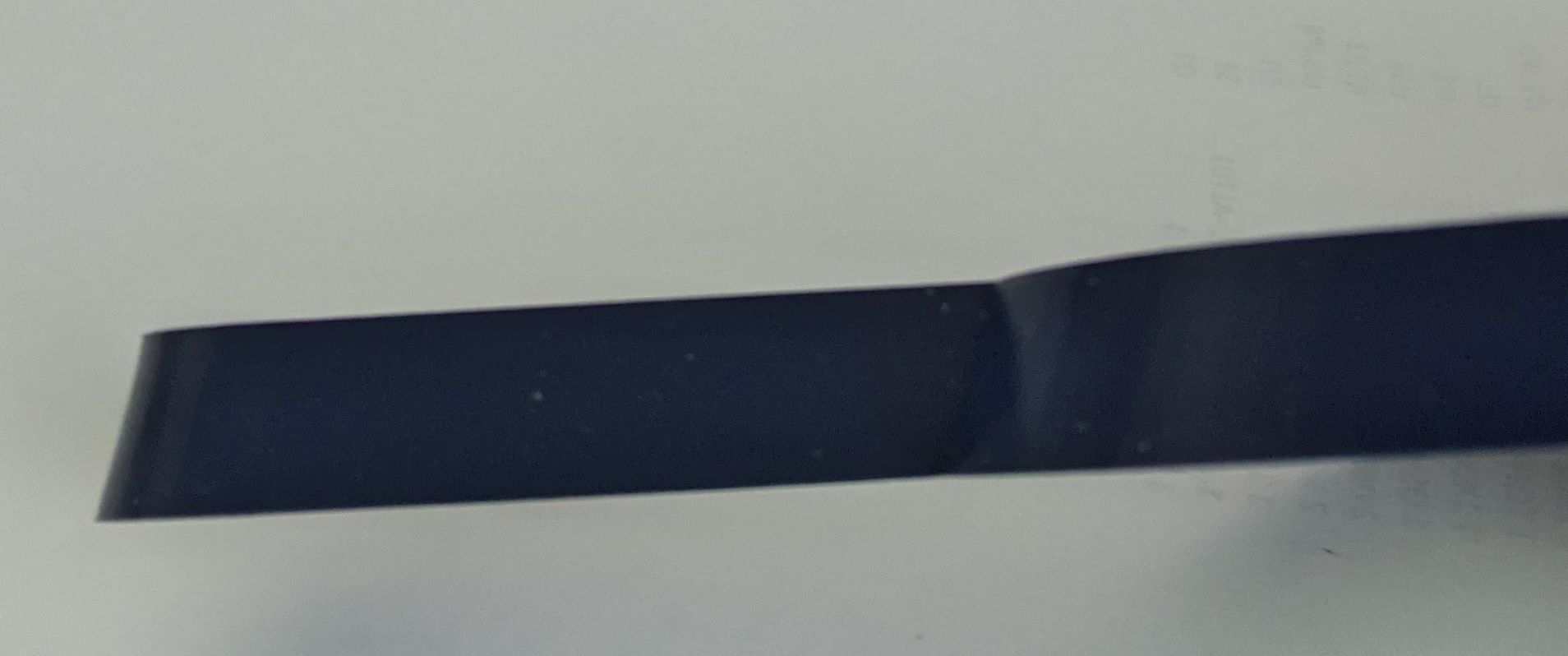 The lean to the right should not be there.
I printed the same .stl on my old Folgertech cartesian with a Duet Maestro and 3.4 B3 and it printed just fine.
posted in Beta Firmware