RE: Vertical groove in print?
So I think I have been making some progress on my print quality issues and it seems to be related to print speed.
@Phaedrux how do i enable this in DWC I am running 1.21.2-b2. Its mentioned in this post. Apologies if I am missing something obvious.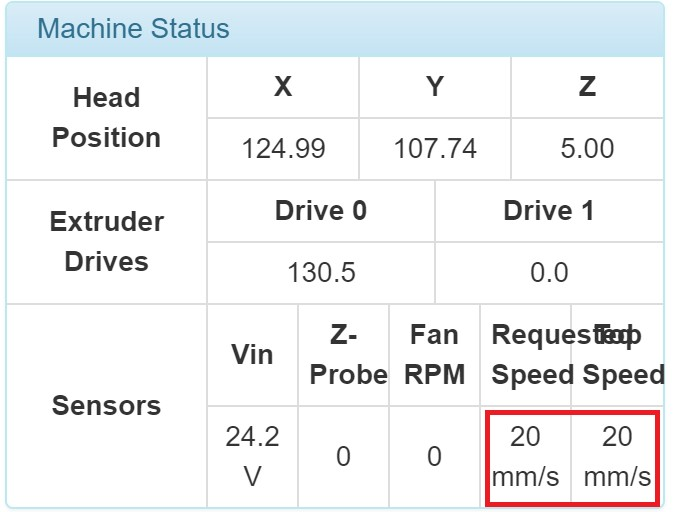 posted in Tuning and tweaking