RE: Confused with Print Definitions and Error Diagnosis.
Sorry for the delay in responding.
I spent the weekend and every night this week running tests and tweaking my Cura settings. I also reran my tests for extruder steps calibration and all the tests as outlined in the "Mat's Hub" document here.
The results look like this.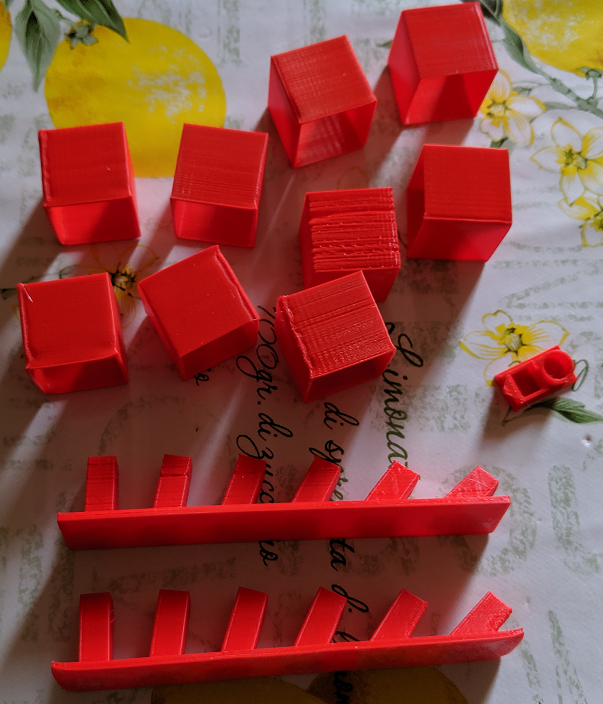 There has been a distinct improvement in the original issue as seen here with the central under extrusion..
... which now looks like this;
This this been achieved by a change and test process of printing temp, retraction tests, extrusion multiplier tests along with a few other maintenance tests.
As you can see I still have work to do to stop the rounded corners on the last two right-hand pillars, and there is some warping of the base. I'm going to start playing with dropping the bed temp by 5% intervals and see if that helps.
posted in General Discussion