RE: My CoreXY 500X500X500 duet wifi controlled printer
Hi there, I have reduced the size of my pictures and will uploadload them onto the site to solve any further problems.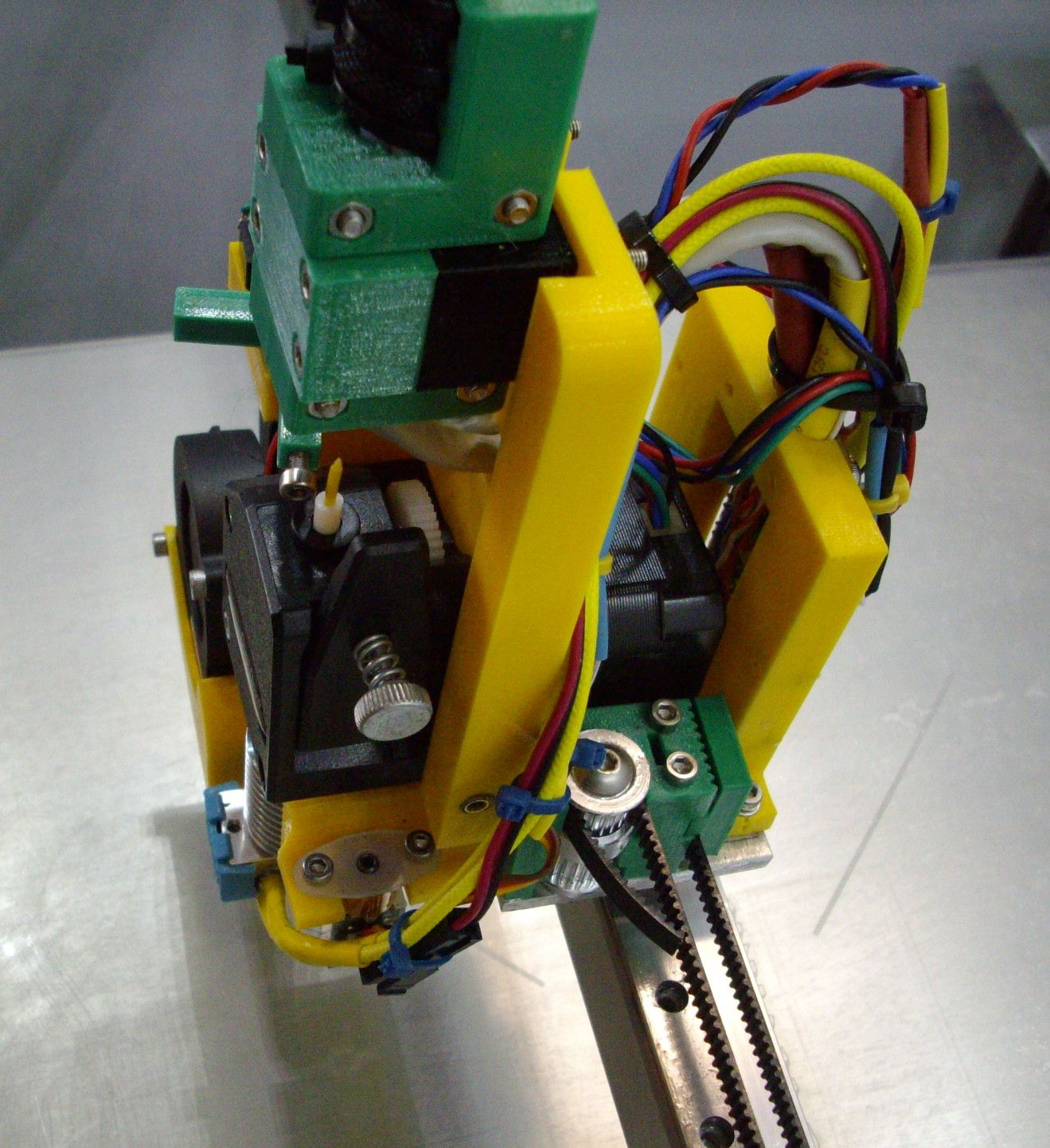 Picture of extruder with continously variable belt tensioner.

Hotend fan shroud with integrated BL touch mount.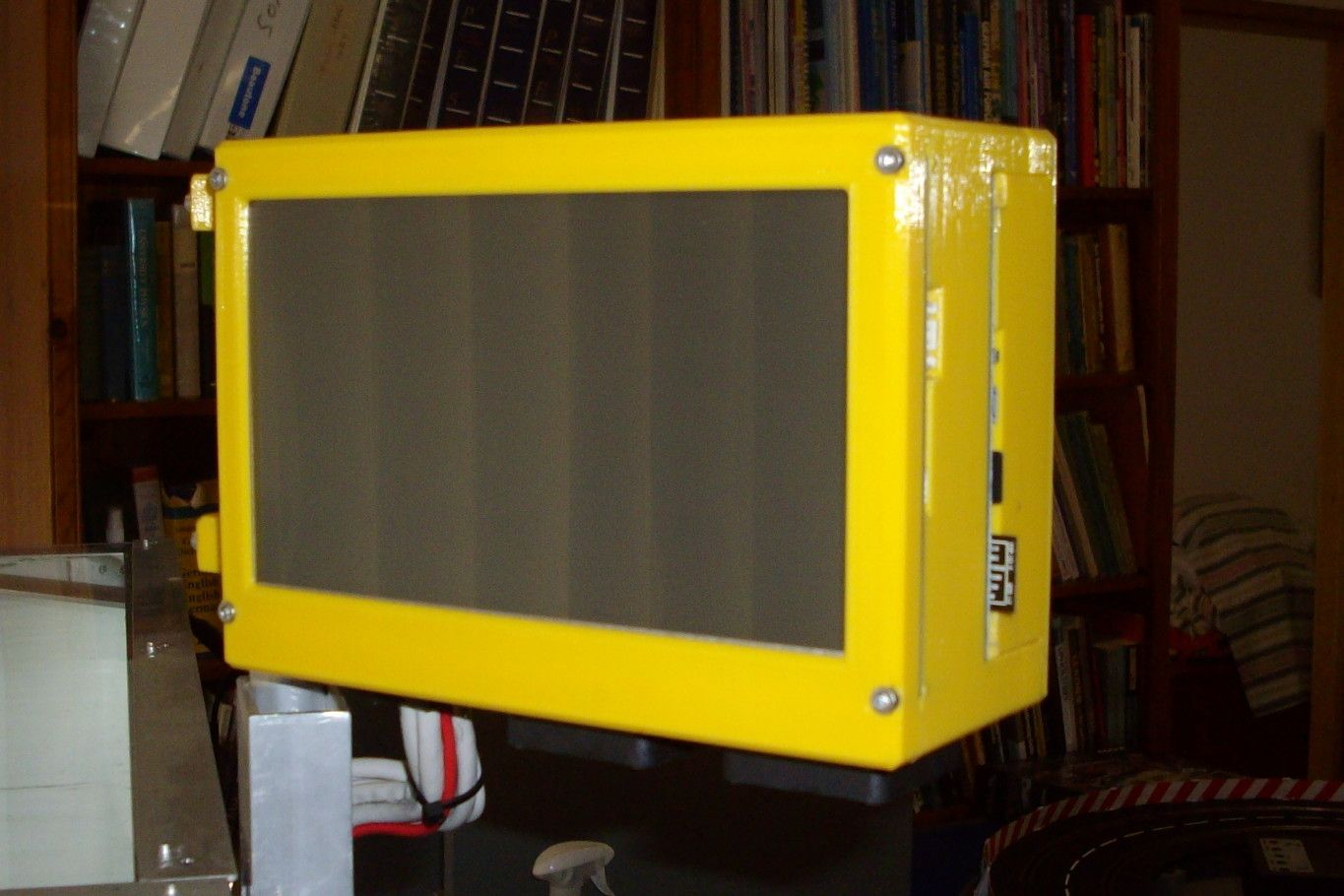 Duet wifi and 7inch panel due case on swivel mount.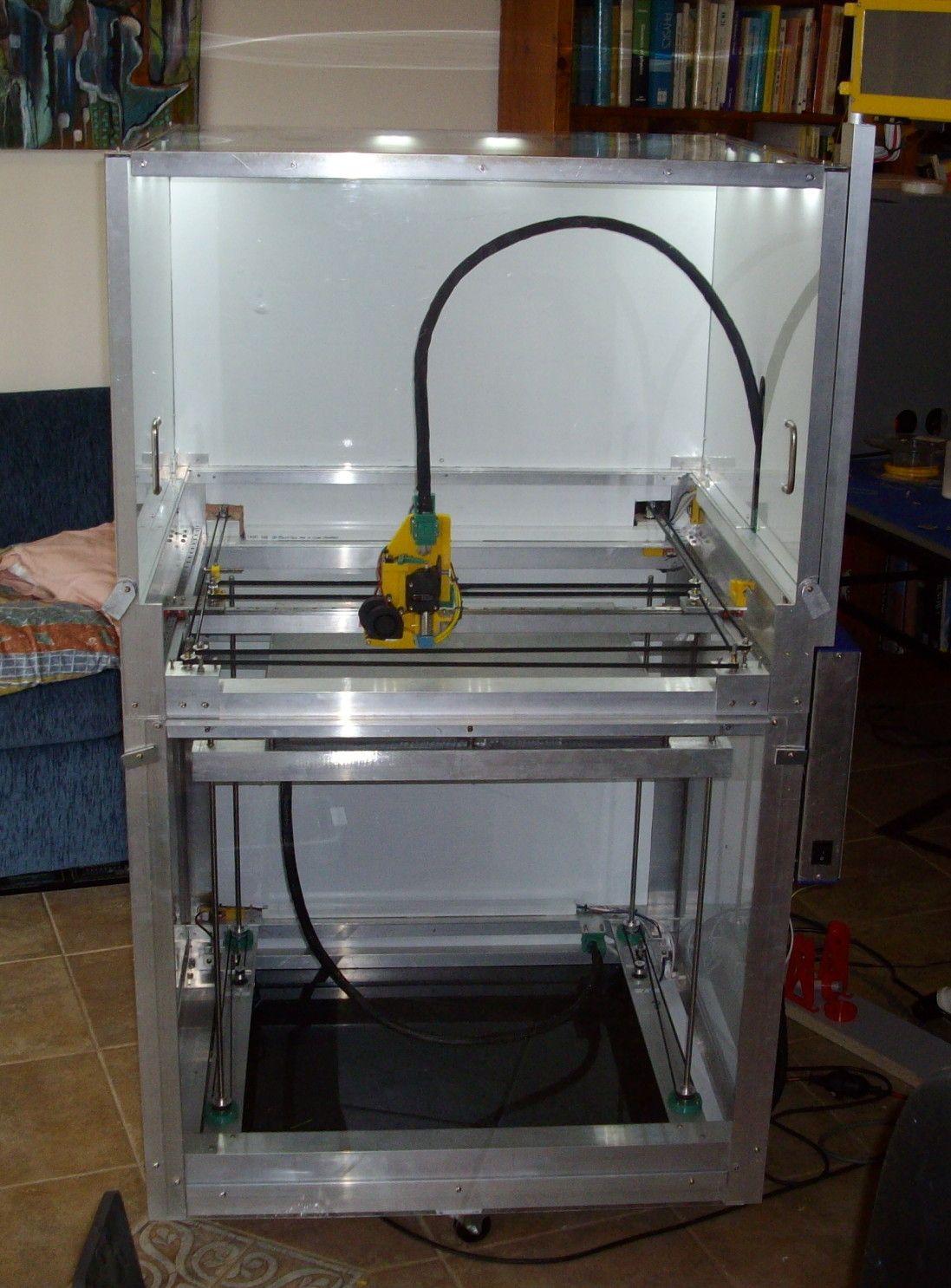 The printer fully enclosed suitable for printing nylon and ABS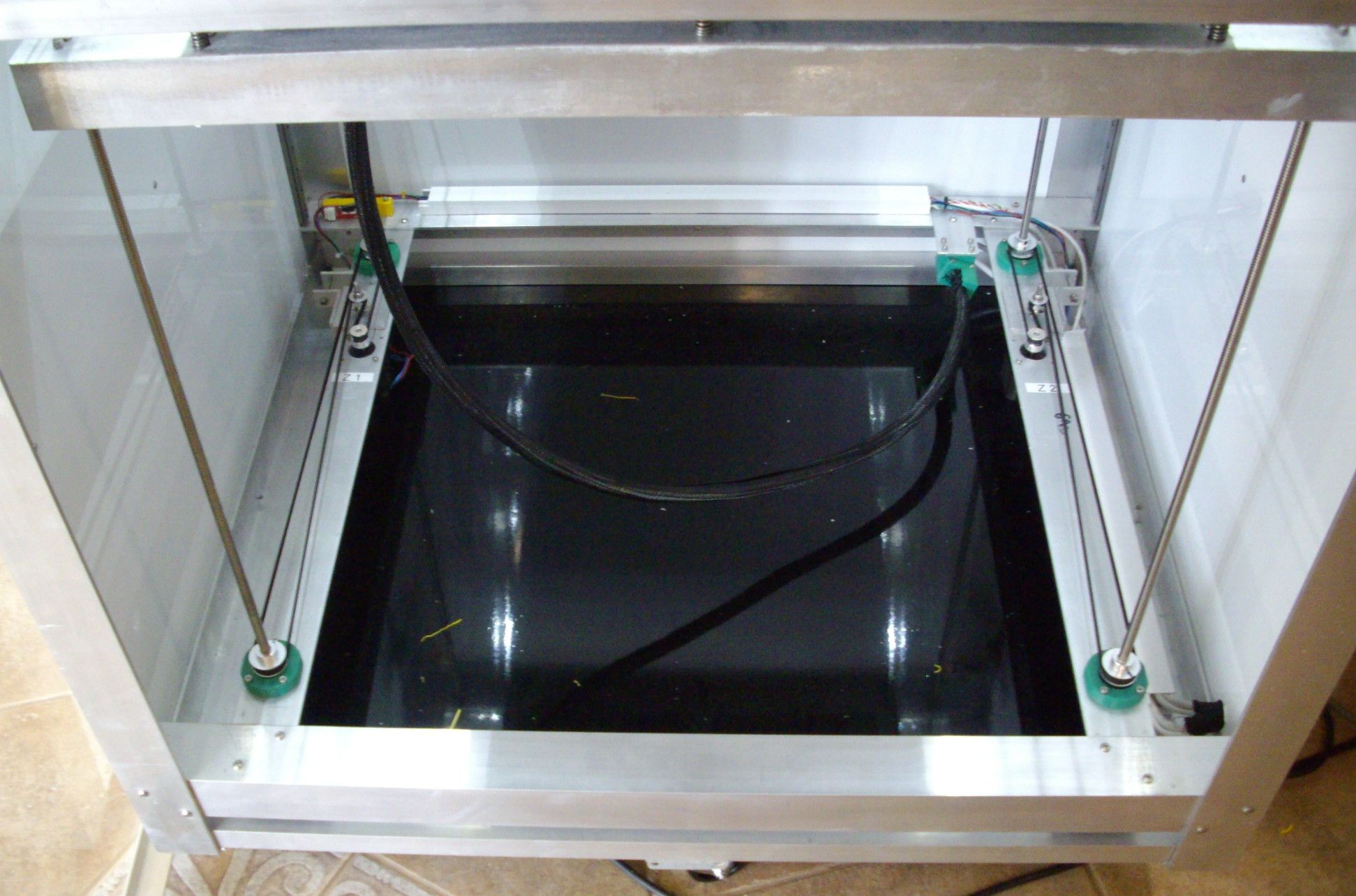 Four lead screws Z mount driven by two independent Z steppers to allow two point bed leveling.
Hope this works.
posted in My Duet controlled machine