Indirect (bearing) laser filament monitor concept
I designed a new casing for the Duet3D Laser Filament Monitor to hold two bearings with a compliant mechanism spring to try indirect reading of filament extrusion. The sensor will read the bearing surface instead of the filament and I hope this should end the issues with different filament colors and types.
I'll test print it today and if it works I'll publish the files as soon as possible.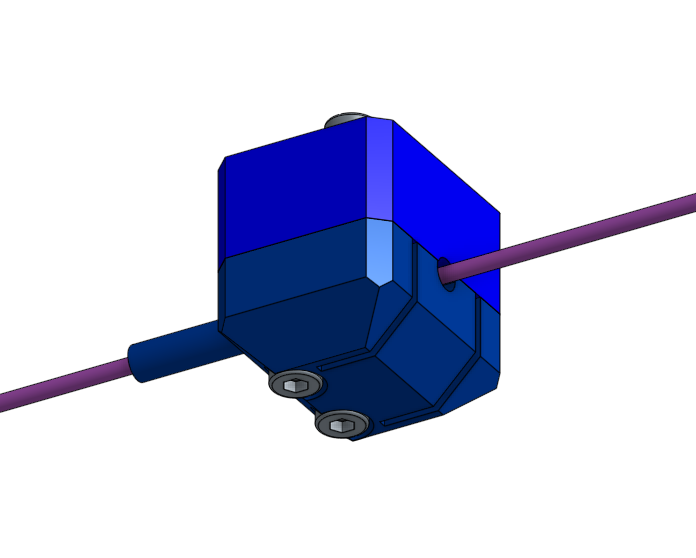 posted in Filament Monitor