Replacing the main chip
One year back I was using DUET Wifi. Due to wrong PLA fan wiring, it got short circuit. Due to other works I forget that.
Now I thought of repairing it. Any possibility of changing only the main chip?
I hope the facility may be available with DUET3d itself. If I ship the board, is it possible to get it replaced and ship back to us. I am at Hyderabad, India.
Now when connecting to board, all endstop LEDs are glowing.
Please find the attached images for references.![alt text](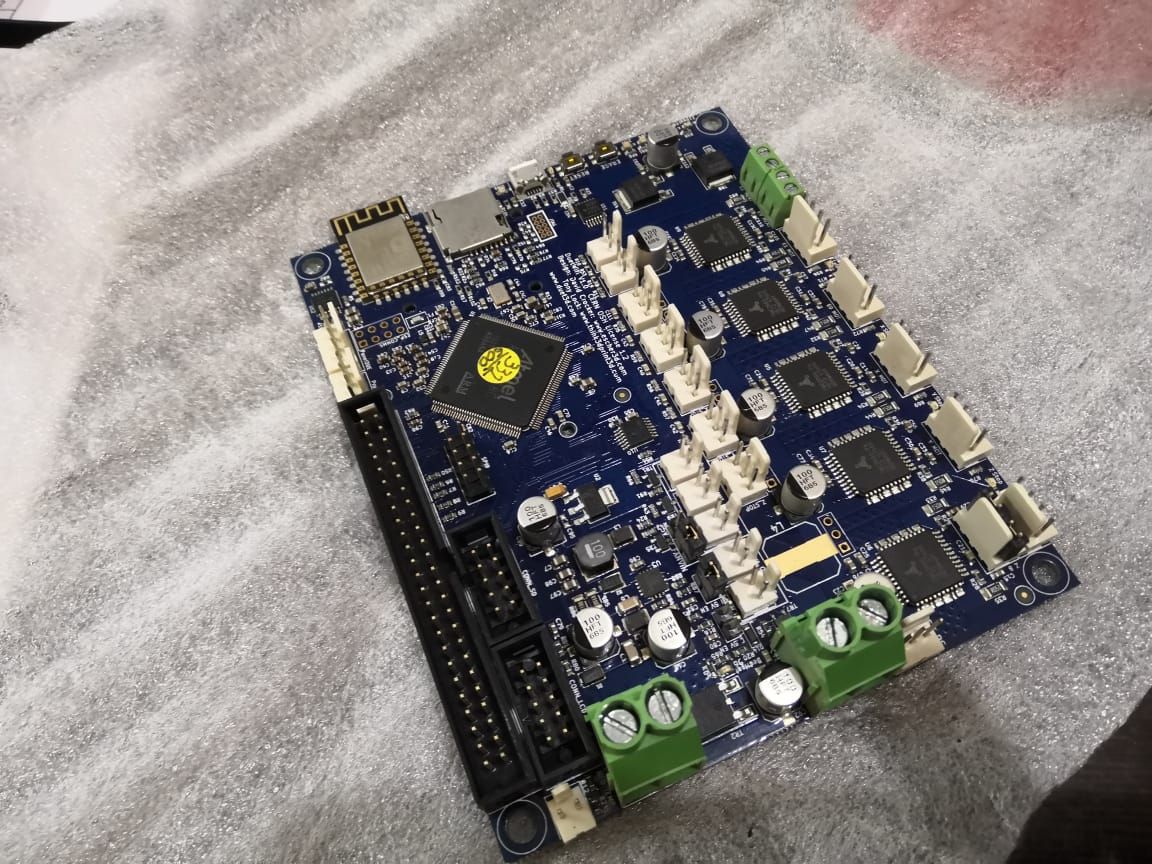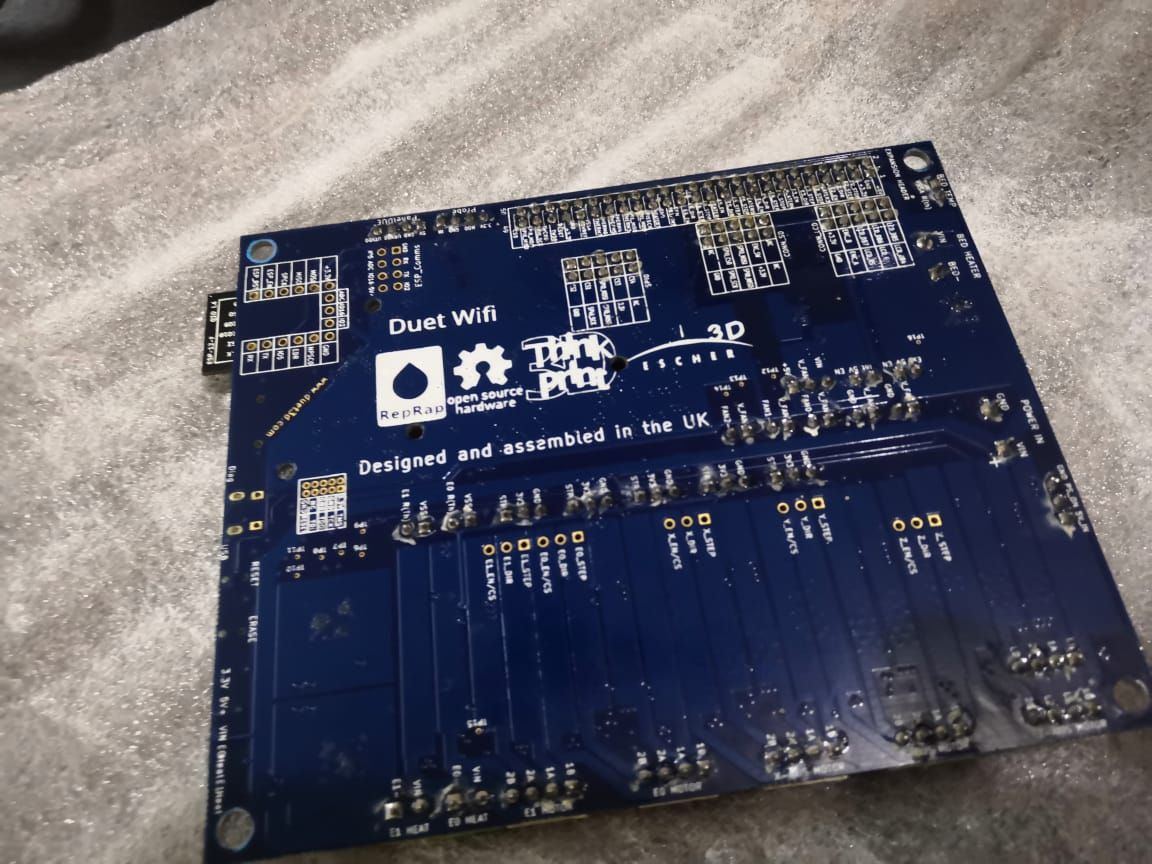 image url)
posted in Duet Hardware and wiring