RE: Inverting PS_ON levels
For anyone still looking for a simple solution for those Meanwell RSP Power Supplys. Here it is.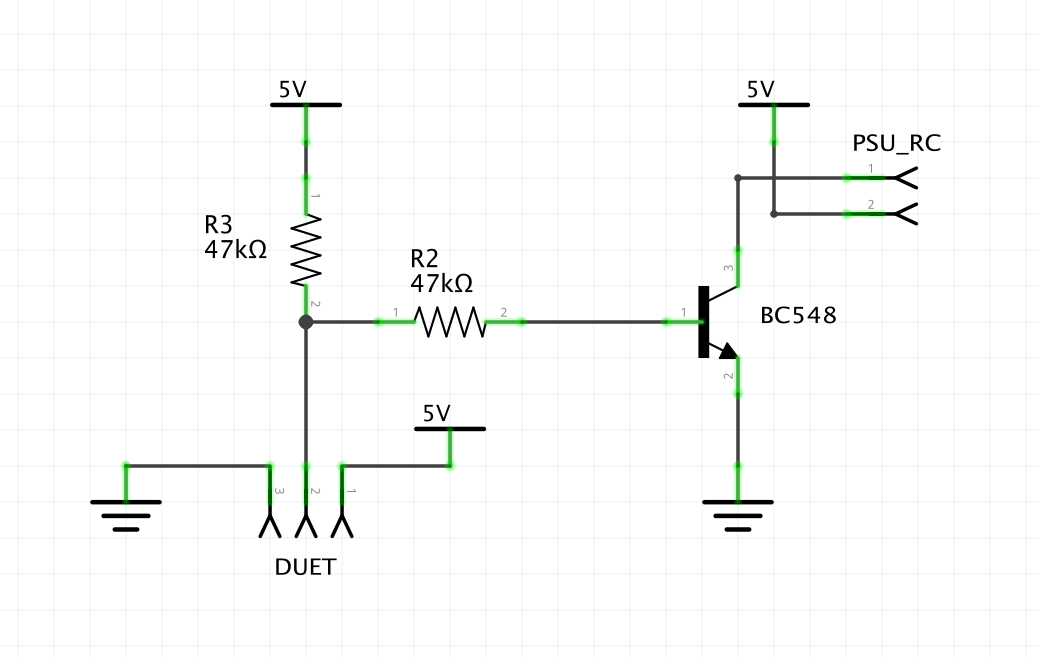 I implemented and I tested this with my Meanwell RSP-500-24 Power Supply. It works perfectly as intended.
There is also a PCB-Layout, but I have not implemented it yet and hence it is untested.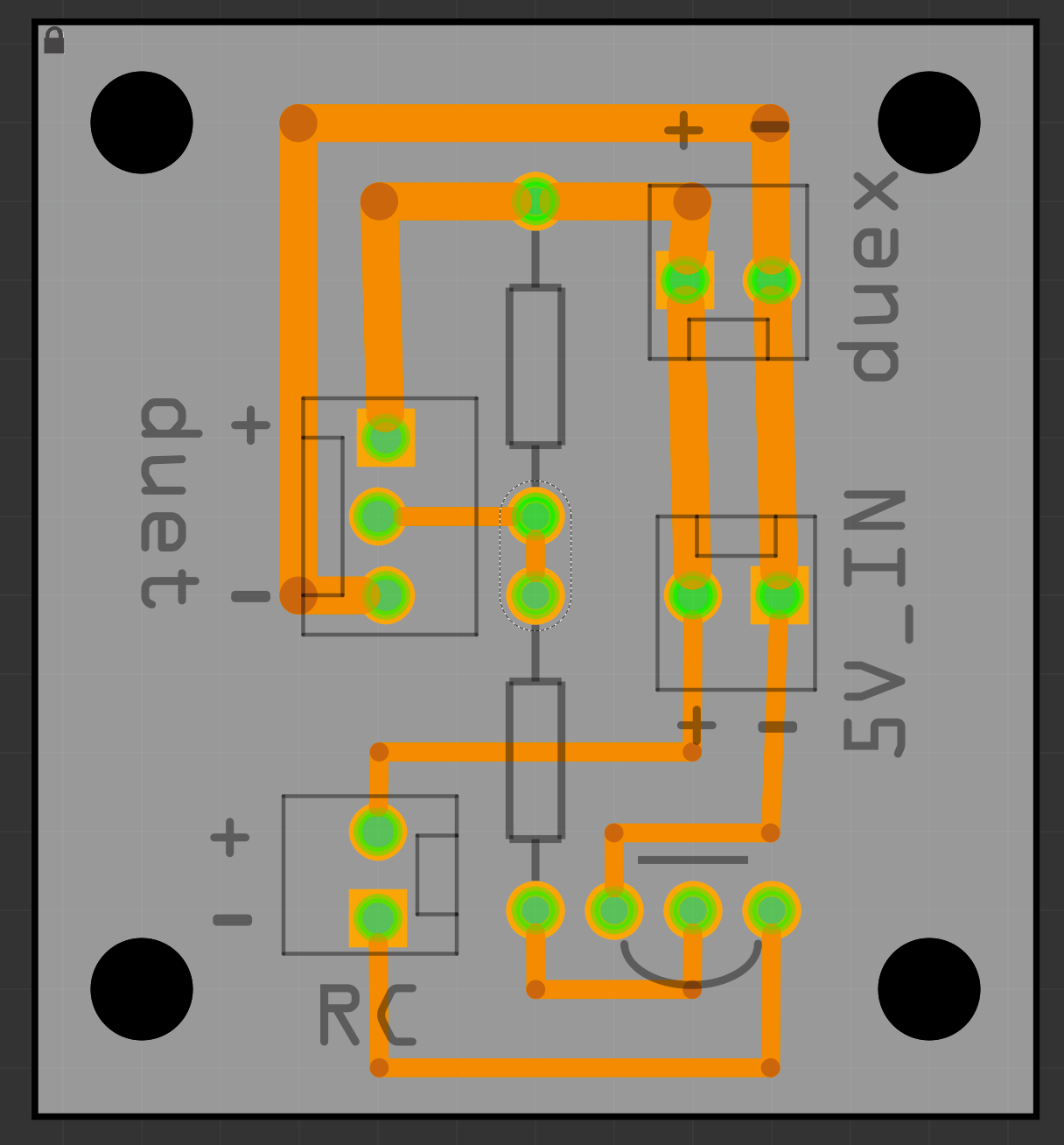 posted in Duet Hardware and wiring