RE: Mini 5+ Wifi connection unstable
@dc42 said in Mini 5+ Wifi connection unstable:
@oc_geek have you tried going to Settings/Machine specific/General in DWC and increasing "Number of maximum AJAX retries" above its default value of 2 ?
Will try that suggestion. Now i set it to 4
Unless you are aware of an issue on the card Wifi on a specific channel (which i'm not) this ain't that problem

We have some evidence that low channel numbers (typically 1) are sometimes problematic. What works best also depends on what other devices use the 2.4GHz band, e.g. cordless phones and leaky microwave ovens.
That is ruled out (not using those spectrum areas)
How have you positioned the antenna of the Duet?
external to the printer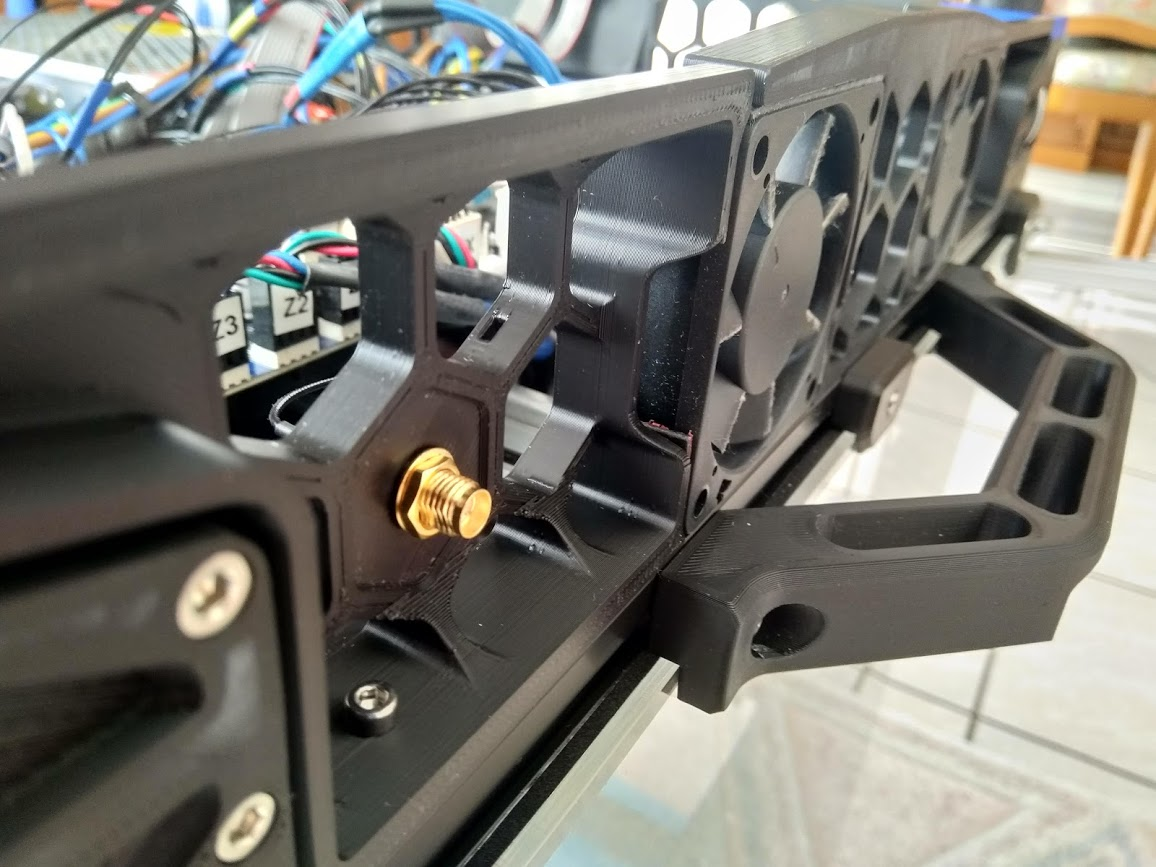 ... folks we run in circles this way
It IS NOT a wifi issue.
Files trasfers are VERY fast
Is is something else related to the idle state
posted in Duet Web Control